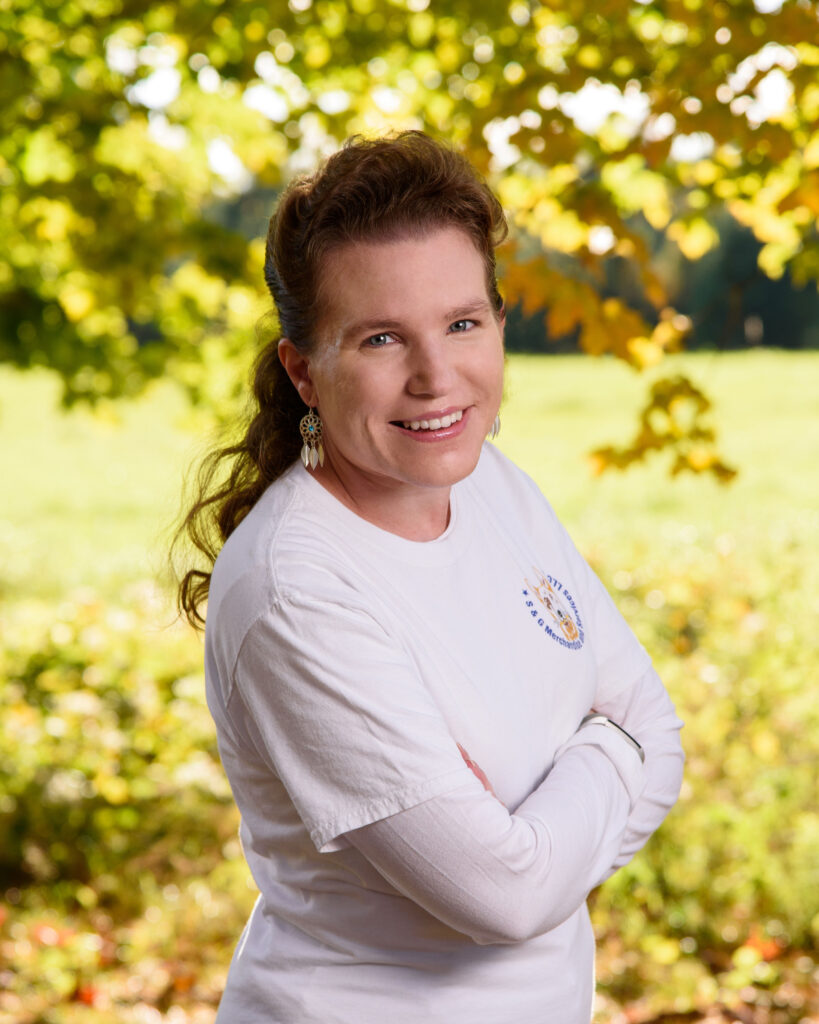 Susan has worked in the small business and corporate environment for years as a paralegal, accountant and operations manager. She longed to have a business of her own where she could help more people and build small businesses up to their full potential.
In 2017, she formed SMW Services and has been helping creatives, entrepreneurs and small business owners in many areas including administration, business strategy, operations, financials, content writing, marketing work and social media management. Her love of the written word has led her to dive deeper into the world of copywriting, editing and proofreading. She has helped many writers and businesses with all aspects of their content.
She lives in Connecticut with her husband and her two dogs. She has been a dog lover for many years and often volunteers for rescue organizations. She is an avid reader and has been writing since she was a little girl. When she is not spending time with her family on an outdoor hike, you can find her in the kitchen creating a new dish while singing along to music, reviewing a book prior to publication or working alongside her husband in their small business.
You can reach her at smwvirtualservices@gmail.com.