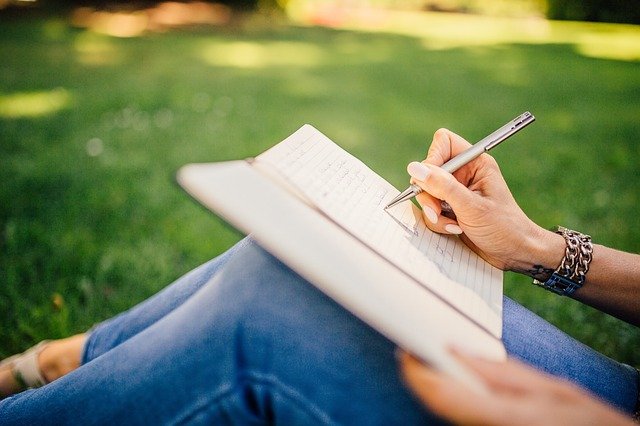 A Writer's Guide to Hiring a Virtual Assistant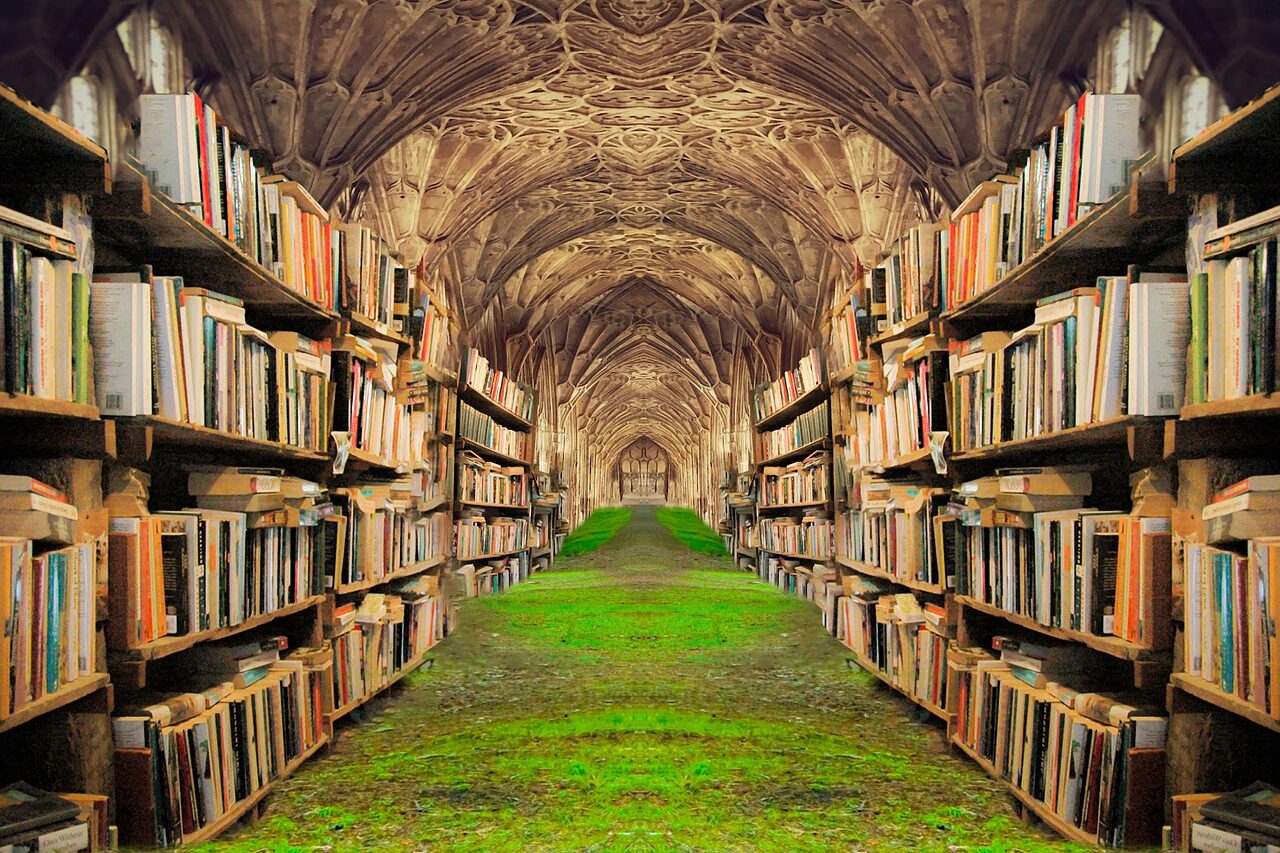 You are a writer who has been wearing all of the hats that make up the business side of the craft. Now your blog has really started to take off, your deadlines are coming faster or your books are selling faster than you can write them. Who has the time to wear all of those hats now? Are they distracting you from doing the actual writing?
A Virtual Assistant can swoop in and help you with that. They can also do it at a fraction of the cost of an actual employee. You pay for only what you need and you are more productive than ever.
How do you know who to hire?
It is essential that you pick a Virtual Assistant who prefers to communicate just like you. Maybe you like an independent assistant who can hit the ground running and just give you a call every week to touch base. Perhaps you prefer written communication like email or text messages. If you choose someone who likes to communicate the same way, it is often a recipe for success.
Another important factor to consider when selecting a Virtual Assistant is to make sure that you "click" with that person right away. Do you share similar interests or the same way of thinking about problems that arise? Do they have the same passion as you for your craft? Are they invested in helping you grow? Can they work well under the pressure of your looming deadlines?
Give some serious thought to what you can delegate before you search for a Virtual Assistant. Don't worry if you don't know everything that an assistant can handle. A good assistant will help you along the way.
What can you delegate?
Blogs – Virtual Assistants can help you with edits, drafting and research which can be a big time saver.
Social Media – We can assist you with interacting with fans on social media, posting content across platforms and sending out newsletters to your fan base.
Proofreading – You may have looked at your content several times but a second set of eyes is always helpful. We can make sure that things make sense to the person on the other side of the computer or book. You know what you mean but does everyone else? Is your message coming across the way you intended? Maybe you just wrote in a flurry of inspiration and you just prefer that someone else handle the fine tuning.
Small Business Tasks – These are the items you don't like to do. They may not be your strong suit. They may be interrupting your creative flow. We can help with administrative tasks, bookkeeping and everything in between.
SMW Virtual Services has you covered. Contact us at (203) 525-6120 to talk about your special project and we will be by your side through your entire process.