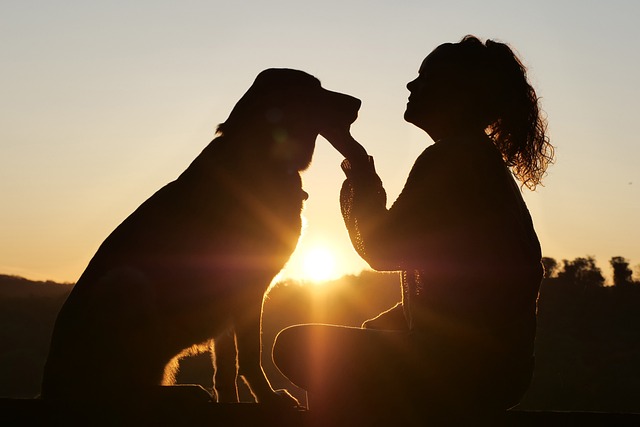 Should I Hire an Operations Assistant for My Pet Care Business?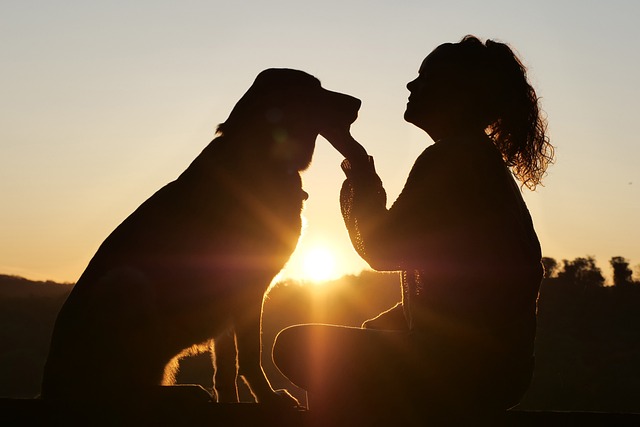 Many times you don't realize that you should hire an operations or administrative assistant until you are inundated in paperwork and keeping operations going while trying to juggle what you do best. You signed up for the pet care industry because you love animals and you want to be working out there in the field with them rather than stuck indoors with your keyboard far away from your furry clients.
I have been there with you. I own and still operate a pet care business of my own.
I know it is not easy for everyone to invite someone into the inner workings of their business. You built this from scratch and you want it to run a certain way. What if the person coming in has a completely different vision than you or can't deliver things on time?
You take risks every day whether you want to or not. You take a chance to trust other people with things you don't know. Now you need to trust them with things that you also don't have the time to complete on your own.
Hiring a person who can run your operations is your key to getting to take time off and spend time with your family instead of working the pet care business 24/7 year round. It is your key out of the feelings of burnout.
An operations manager or administrative assistant can handle all of these tasks and so many more:
Inbox Management
Database Maintenance
Take Calls
Streamline Processes
Create Standard Operating Procedures for the Business and Employees/Contractors
Customer Service
Calendar Management
Social Media and Marketing
Bookkeeping (Including Invoicing and Tracking Down Payments)
Website Maintenance
The best part of hiring a person to help you is that you can earn more doing what you love and keep costs down from hiring an in house employee because you don't need to pay for benefits and you only pay for hours that you need.
The most important thing to consider when hiring someone is to pick someone who has been there and knows the industry. This is going to reduce the time that you need to spend on training because they know the systems and what they need to do to keep the business running and help you to make it grow.
We know this industry extremely well and we have done every single aspect of what you are doing now in your pet care business. If you are interested in learning more about how we can help, please don't hesitate to contact us to schedule a free discovery call so that we can work out a custom plan tailored to your specific needs.