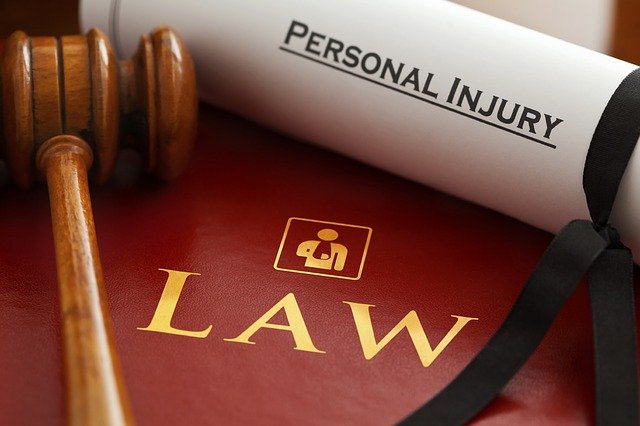 Is a Virtual Paralegal the Solution?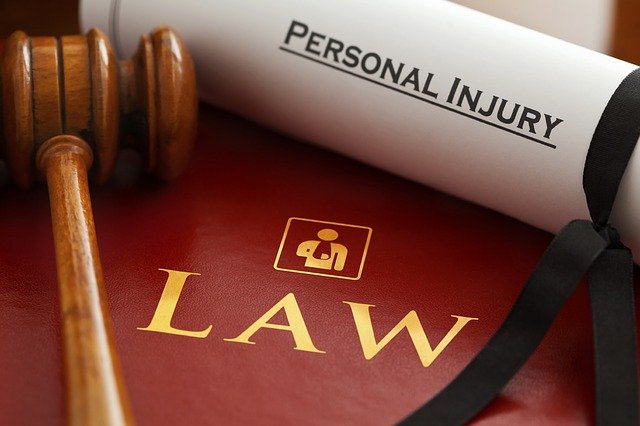 You are likely reading this because you are a small or solo firm that has experienced being short on resources and feeling lost in the tide of work with a lack of the hours to complete it all.
After 8 years working inside a firm and 3 years of working as a Virtual Paralegal, I have observed attorneys just like you in this situation. However, they cannot afford another employee to help them or to take some of the load off of their current assistant.
Benefits of the Virtual Paralegal Solution
Enter what I like to call the Virtual Paralegal Solution. This is a great option for small and solo firms. It helps with the following:
Ebbs and Flows – You can have a Virtual Paralegal only work for the number of hours that you need. You are not paying for downtime, breaks or lunches.
Experience – You can hire a paralegal that is experienced in a type of law that you don't normally handle. For instance, I once had an attorney who was working for a corporation. A slip and fall occurred and the company asked her for her representation in that case since she handles all of their acquisitions. She called me to help her navigate the waters of personal injury and it helped her to do a better job for the client, provide experience on next steps and execution and to provide an experienced perspective on items that she never even thought of to take on the opposition. This is also the benefit of a paralegal who is very familiar with working on both sides of plaintiff and defense work. It gives you a partner that helps you stay one step ahead of the competition at all times.
Training – You are already short on time. Who has the time to train someone while juggling your workload? A paralegal with many years of specialized experience means that you don't have to train them or you need to do very little training on tools that are unique to your firm.
Client Management – They can be there when you are not available. Whether you are at court or just really busy, they can be there to spend the time talking to the client and provide you with the abbreviated version or update.
Summaries – Virtual Paralegals can summarize the voluminous medical records in a file or a transcript so that you don't have to sit and read every word. You can spend that time doing what you do best.
Follow ups – They can gather the documents for disclosure and production requests, chase medical records or other documents and follow up to obtain records that have been requested from opposing counsel.
Costs – If you want to keep costs down, hiring a virtual paralegal means you don't have to pay for insurance, taxes, offices space, etc. That results in a large savings over the cost of an employee!
How can I hire a Virtual Paralegal and recoup the expense?
Here is the best part. Firms can bill for many of the hours that a Virtual Paralegal spends working on a case for you.
How does that happen? You can bill those hours against the fee agreement. That means that you can either cover the entire cost of a specialized paralegal or you can cover and make money on the cost of a paralegal performing regular administrative work.
I found the perfect paralegal. What do I need to check before I enter into a contract for services?
The paralegal that you choose should be the perfect partner for you to complete your work.
In order to make sure that you choose the right person, make it a point to address the following when you are discussing a potential relationship with the paralegal:
Do they have a protected network and know how to treat confidential files?
How do they communicate? Do they prefer calls or emails? Is that your preference as well?
What hours are they available and how do they provide documentation for their time?
How do they update you on their progress? Do they use a workflow tool or do they send summaries? Which do you prefer to see?
Do they think like you? Are they a Type A or Type B? A mismatch can mean frustration and that is exactly what you are trying to alleviate because of the workload. You don't need to add to it or spend time resolving communication issues. Pick someone who works the same way for your type. It will result in a wonderful partnership and easy communication. That means less worry for you.
Are they ok with a confidentiality agreement if you require one?
Are they nationally or locally certified? It is not needed but it does say a lot about the paralegal just by knowing that they are certified. It means that they have gone the extra mile to prove their skills by testing for that certification. It also means that they have requirements to maintain the certification. They need to continuously learn changes to the specialty, stay current and sharp with their skillset and train often in the area of legal ethics. For instance, I am certified by the National Association of Legal Assistants (NALA). I am also an Advanced Certified Paralegal with them. If you forgot to ask the paralegal and they are certified through NALA, you can find them with a simple search here.
If you are not sure what you want to hand off, you can start with things like drafting motions, proofreading transcripts and documents, discovery requests, organization of documents and files, summaries and calendaring.
Virtual Paralegals can be your cost-effective way to address concerns about workload and enable you to focus on what you do best. They can also reduce the number of distractions and bring in someone to do billable hours that save you time and increase your profitability.
If you are seeking help in your small or solo firm, we are happy to provide a free consultation to see if we can be the right fit for your needs and style. You can reach us at (203) 525-6120 or reach out via email to smwvirtualservices@gmail.com.